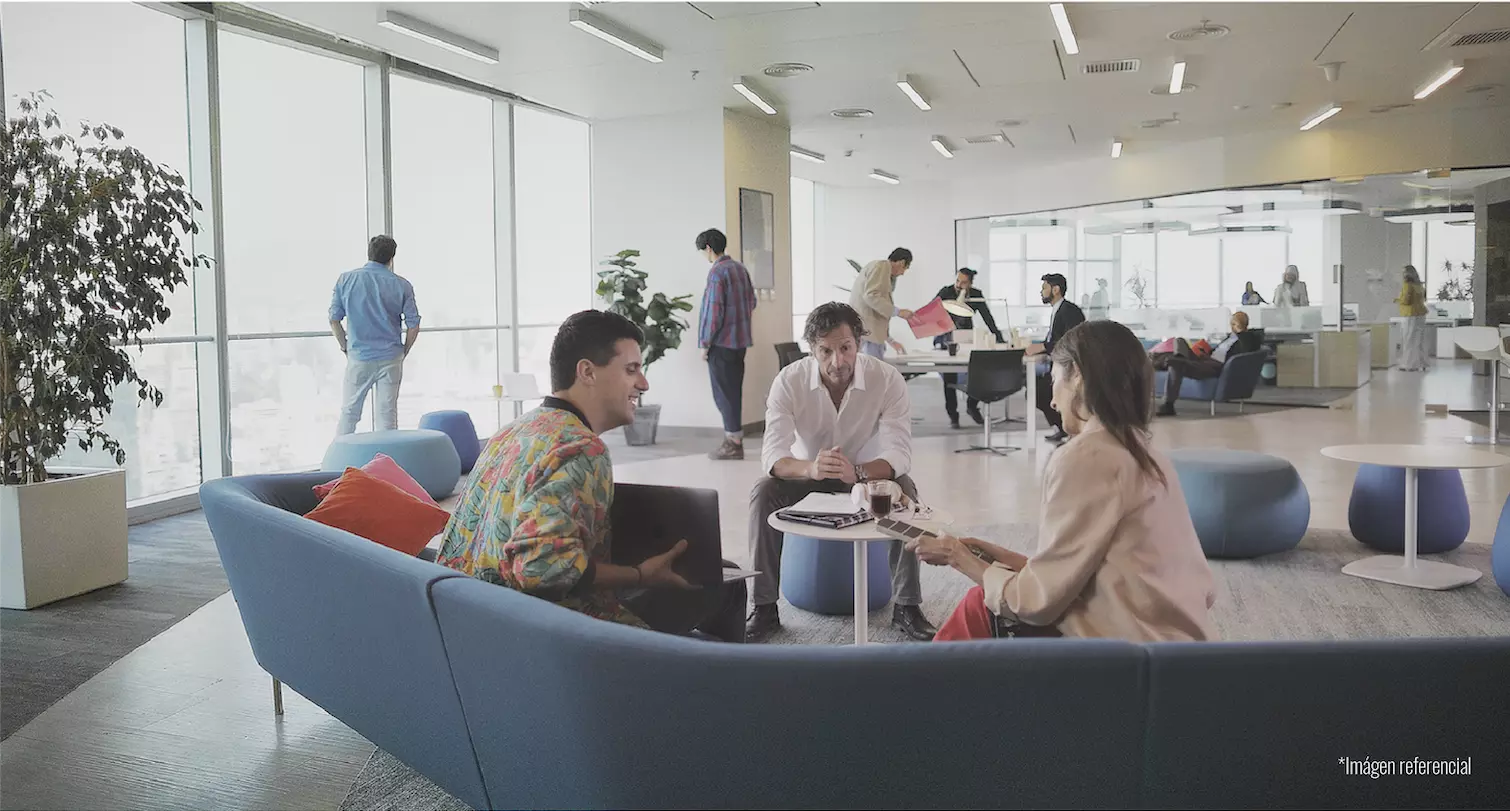 We are flex
According to the needs of the new way of working, we offer private offices for corporate clients who seek flexible and straightforward contracts. Particularly, our product offers flexibility in worstations, contract duration and office size to suit our customers specific requirements. At Office Flex, we have all the benefits of being inserted in one of the most important shopping centers in the country, with easy access to public transportation and urban highways, which makes it unique and highly convenient for your collaborators
Location and connectivity
Closer to your collaborators
Our location is designed for those corporate companies that need to generate satellite workspaces for collaborators in the southeastern sector of the city.
We will continue to expand the offer of flexible offices in strategic locations, so soon at Office HUB Costanera, we will have adaptable spaces for clients who are looking for flexible solutions for their teams.
Enjoy the new way of working close to everything. The convenience of having at your fingertips the full range of services, shops, and restaurants just a few steps from your office, quick access to public transport, and urban highways will definitely improve your collaborators life quality.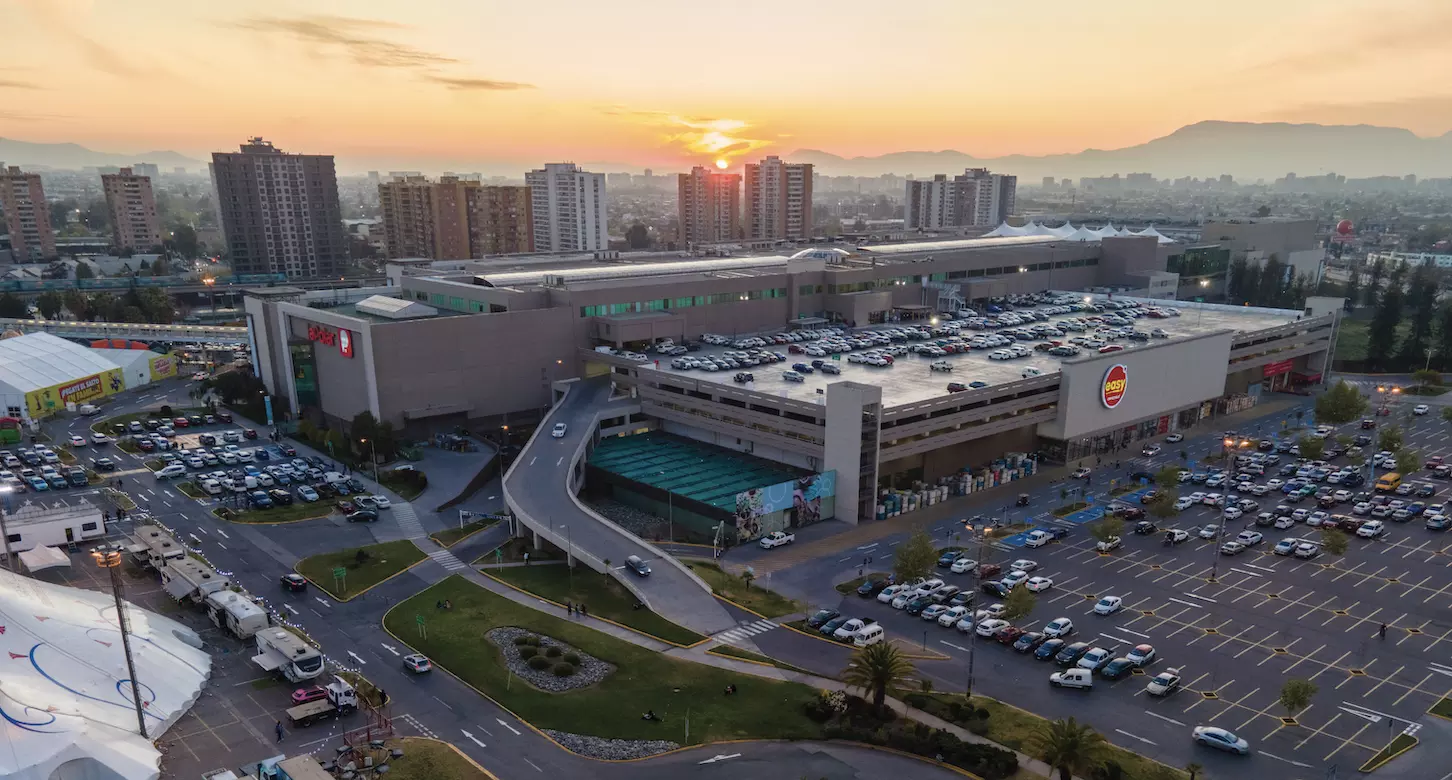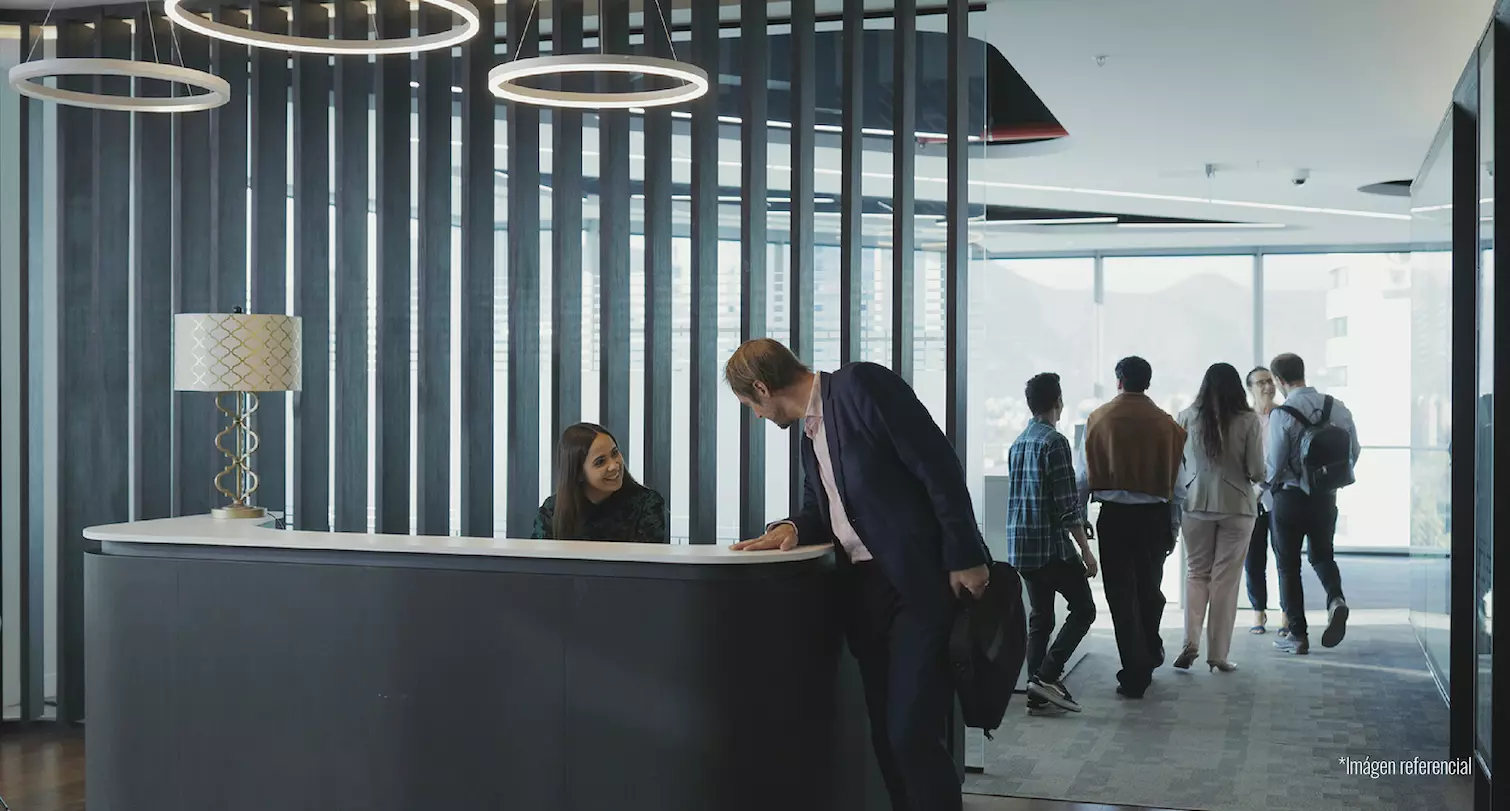 Technology and security
Choose the configuration, space, and capacity that your private office requires. At Office Flex, we take care of adapting the spaces according to your requirements with unique technology in Chile.
-The Flex space has a differentiated entrance and you can use your phone as an access ID for greater comfort.
-We have a CCTV system and security staff 24/7
-All our rooms are equipped with intuitive, comfortable, and simple video call technology.
Benefits and amenities
At Office Flex, your comfort comes first. We have a Facility Manager available at reception, a special agreement parking rate for your collaborators, spaces available 24/7, and much more.

Parking agreement
Our parking agreement provides a special rate for users who require convenient spaces and quick access to offices, currently being the most comfortable and convenient offer on the market.

Utilities
Utilities such as water, electricity, internet and common expenses are included in a single rate.

Secure access
We have secure access via cell phone or card to common areas + access to private office

24/7 access
We have an access service, that allows our members enter to the office when they need it

Lockers
Service available for our customers

Facility Manager
A Facility Manager is available at reception to receive visits and documents, and also help with any requirements in your workspace.

Meeting room
All equipped with videoconference systems

Snack bar
Our comfortable breakout and collaborative spaces are available for your use 24/7, with amenities like tea, coffee, and water.

Printing service
Exclusive service with a number of released impressions for your collaborators
Discover the new way of working
Join Office Flex